Welcome to the world of Barecat Body
- a sanctuary where nature meets luxury, where ethical beauty finds its true expression.
Founded by Leslie, Barecat Body is a tribute to her lifelong passion for natural skincare and haircare. Struck by the unique changes our skin and hair undergo with age, Leslie embarked on a quest to create products that nourish, protect, and rejuvenate the body, catering to the evolving needs of both women and men.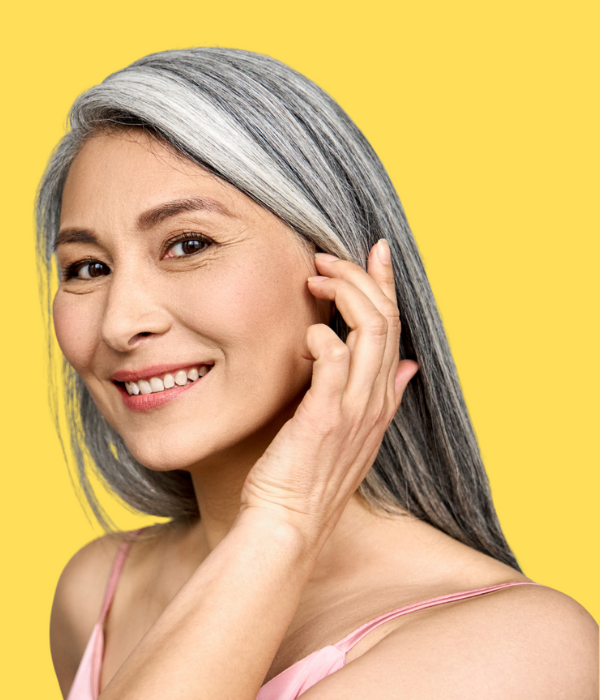 Our products are
handcrafted with love in small, controlled batches, are the outcome of Leslie's exhaustive research and deep understanding of nature's bounty. Each product bears a mark of her meticulousness, her relentless pursuit to uncover the best that nature has to offer.
From mango, shea, and kokum butter to rice bran oil and castor oil, our ingredients are carefully selected for their distinct benefits. They're designed to infuse your skin and hair with vital nutrients, restore elasticity, and ward off conditions like dryness, eczema, and dermatitis.
But Barecat Body is more than a collection of beauty products. It's a philosophy, a commitment to holistic wellness. Our products are as much about emotional support and brain health as they are about enhancing your physical appearance. We believe in nourishing the mind, body, and spirit in tandem, and our products reflect this belief.
At Barecat Body, we're constantly evolving, relentlessly researching. We're always on the lookout for ingredients and essential oils that can enhance your life and wellbeing. Our commitment to natural, ethical, and sustainable beauty is unwavering, guiding us in everything we do.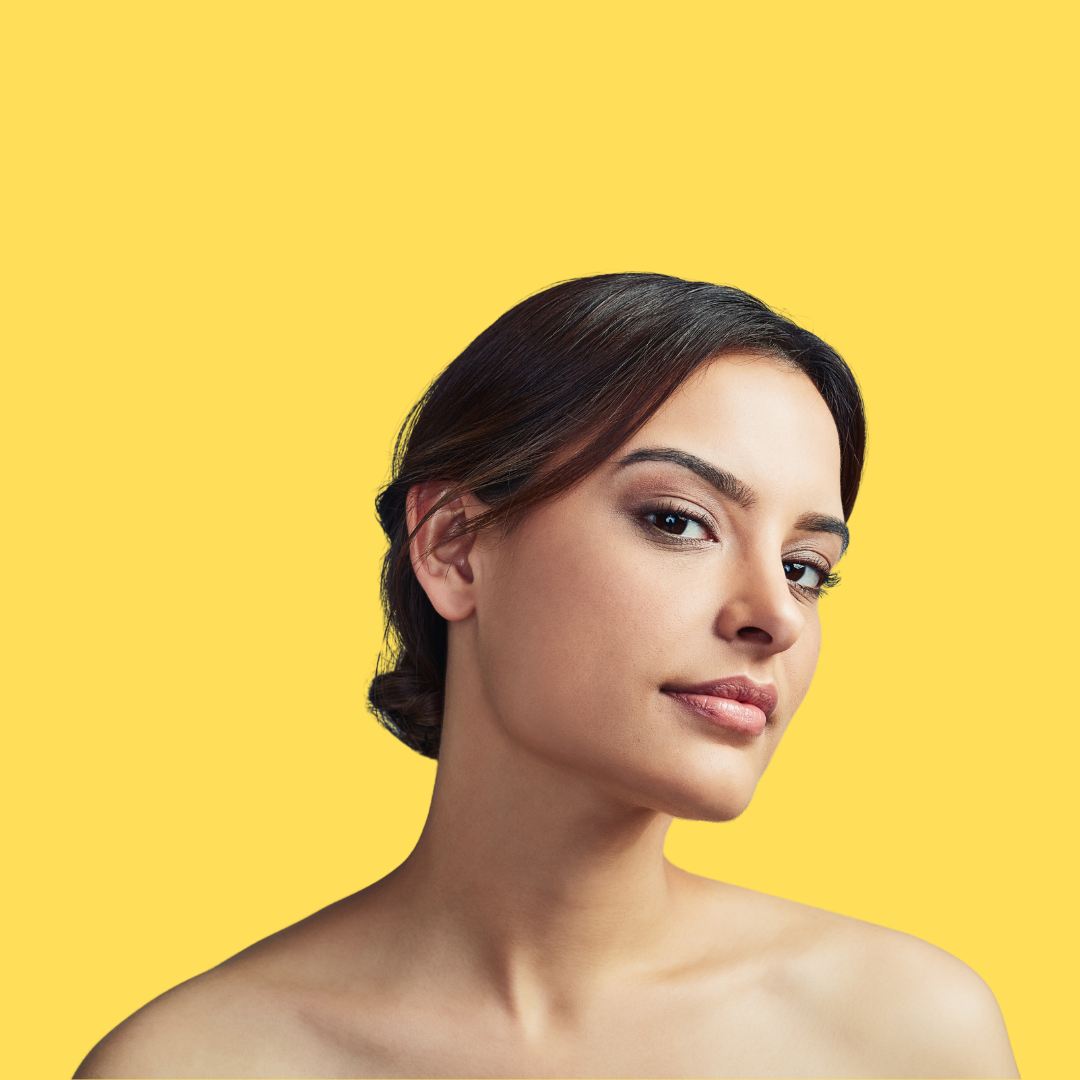 We are here for you
- to answer your questions, to address your concerns, to help you make the best choices for your skin and hair. So join us on this journey to discover beauty in its purest form.
Embrace the Barecat Body experience, and let the power of nature transform you. Be natural. Be you.